Firefighter founded - Veteran Owned
Our founder
Fire Captain, Wendell Evans
Wendell Evans was born March 18, 1951 in Wichita, KS. He later moved to Tulsa, OK and joined the local Tulsa Fire department. In 1979, Wendell took his knowledge of fire safety, his work experience, and a few fellow firefighters and created Cornerstone Chimneys. "W. I." retired from the Tulsa Fire Department as a Captain in 2004 after 30 years of service. Built on the values that Wendell put into place over 40 years ago, Cornerstone Chimneys continues to be operated by Firefighters.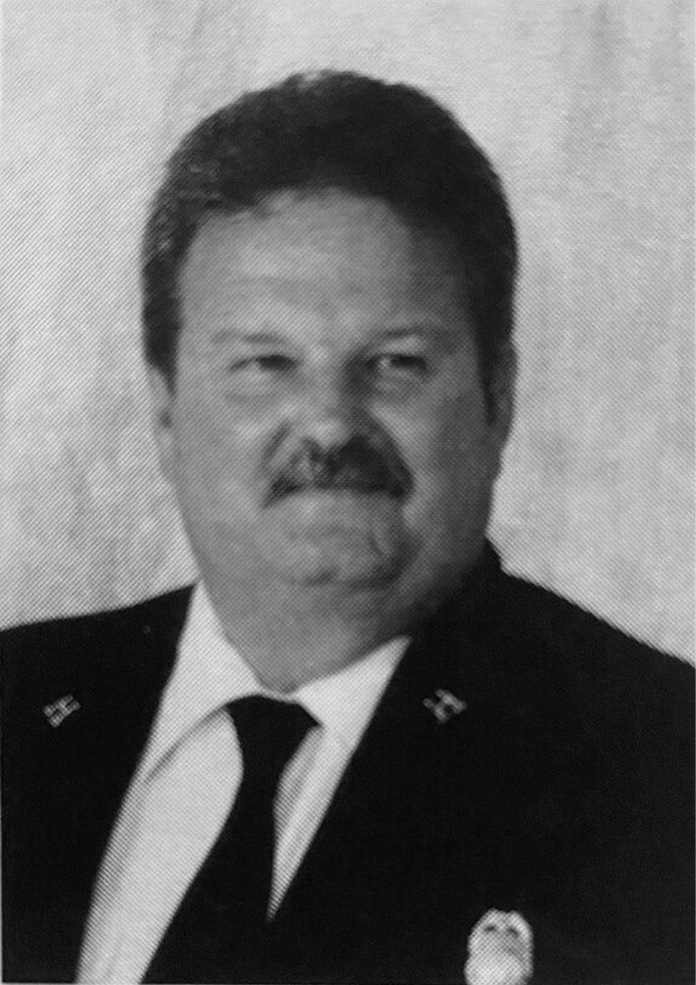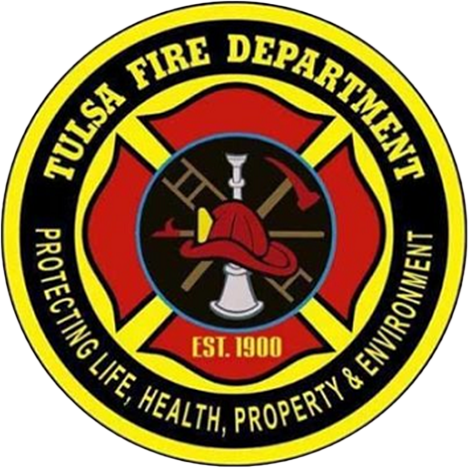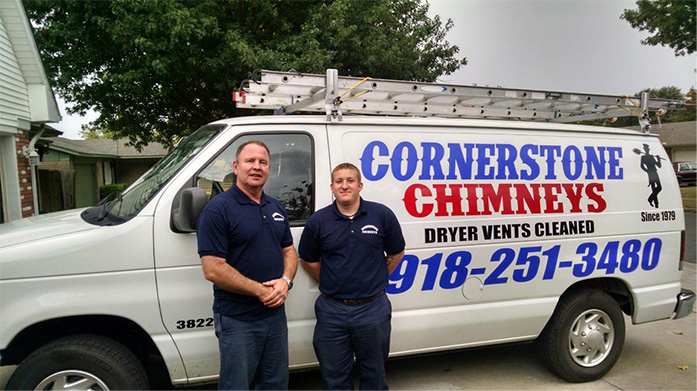 Glen (left)
Next Generation
Glen Pendleton
Glen Pendleton was among the first group of firefighters Wendell asked to join him in his new business venture. Glen had been on the Cornerstone Chimneys team for 25 years when Wendell retired and passed the torch down to him.
"Talking with Glen you can tell he is an amazing person and I will definitely use them for as long as they are in business and I have a chimney. They are what you hope for in a company, great people all around!"
Current Owners
Veteran Family, John + Kathy
After his time serving in the Marine Corps, John and his family moved to Tulsa and found a safe welcoming environment to raise their kids. John and Kathy have called Tulsa home for the past 14 years.
"They were pleasant and professional and explained what they were doing as they went along. They said if I have questions to call them anytime."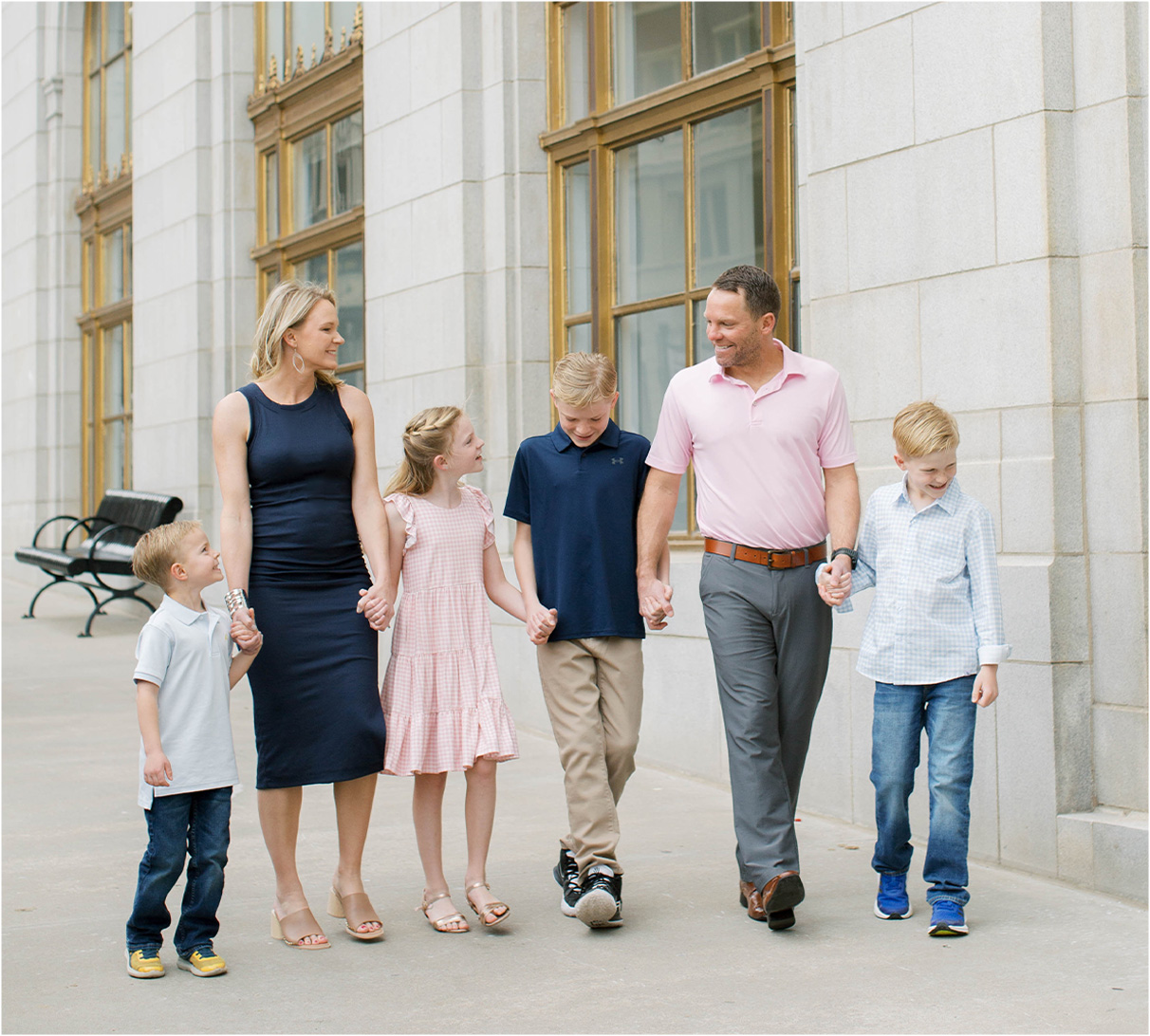 John, Kathy, and the fam walking downtown