What is HeatShield®?
HeatShield® is a specially formulated "Cerfractory®" sealant material that restores the integrity of your chimney's flue to vent hazardous flue gases from your home. It eliminates the dangers in your chimney caused by gaps, cracks, and spalling for years to come. By using either the Repair System or the CeCure® Sleeve Relining System (depending on the defects found) your chimney will be restored to its original peak level of safety and efficiency.
Heatshield® services can be broken up into the following categories:
Chimney resurfacing
For chimneys with cracked or spalled flues that are otherwise sound, the Resurfacing System is used to apply a coating over the entire flue. Cameras are used to verify repairs.
To restore your chimney's flue by resurfacing the interior, a custom made foam applicator plug is placed at the bottom of the flue and attached to a winch on top the chimney.
First, a "tie coat" material is applied to the flue walls as the plug is pulled upward by the winch. The "tie coat" cleans any remaining dust in your flue and acts as a primer for the HeatShield® Cerfractory® Flue Sealant. After the tie coat dries, the HeatShield® material is then applied onto the flue at a thickness of about ¼" with the foam plug as it is pulled upward by the winch. This unique application method is known as "slip casting" or "slip cast extrusion".
Your professional HeatShield® Installer then verifies that your newly restored chimney is completely sealed and smoke-tight by video scanning your completed repair.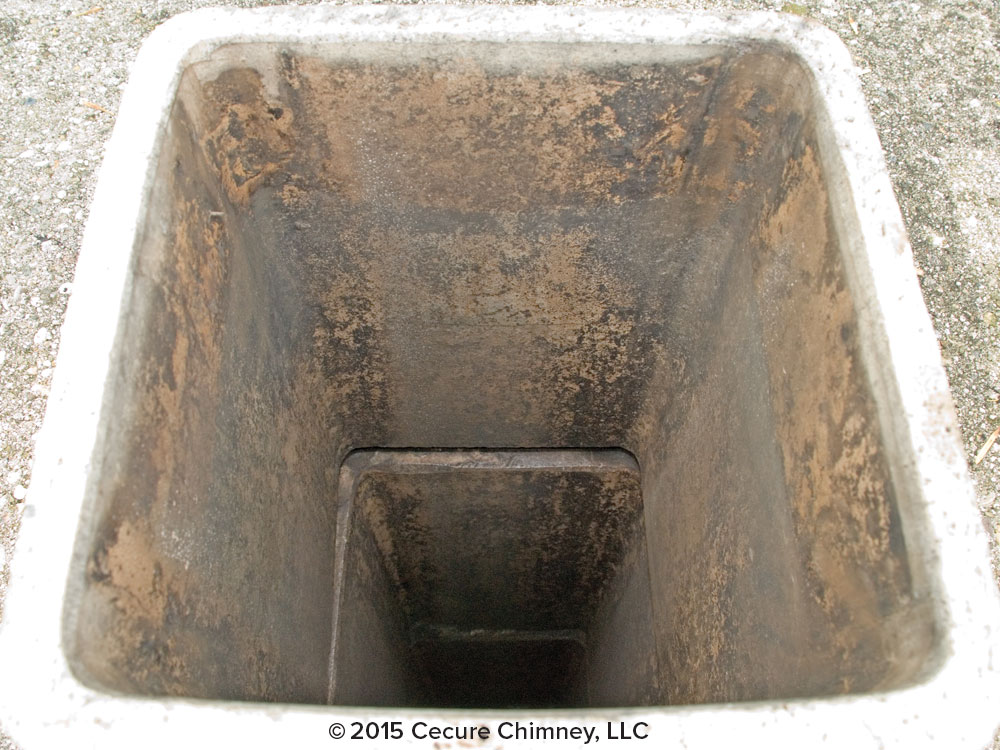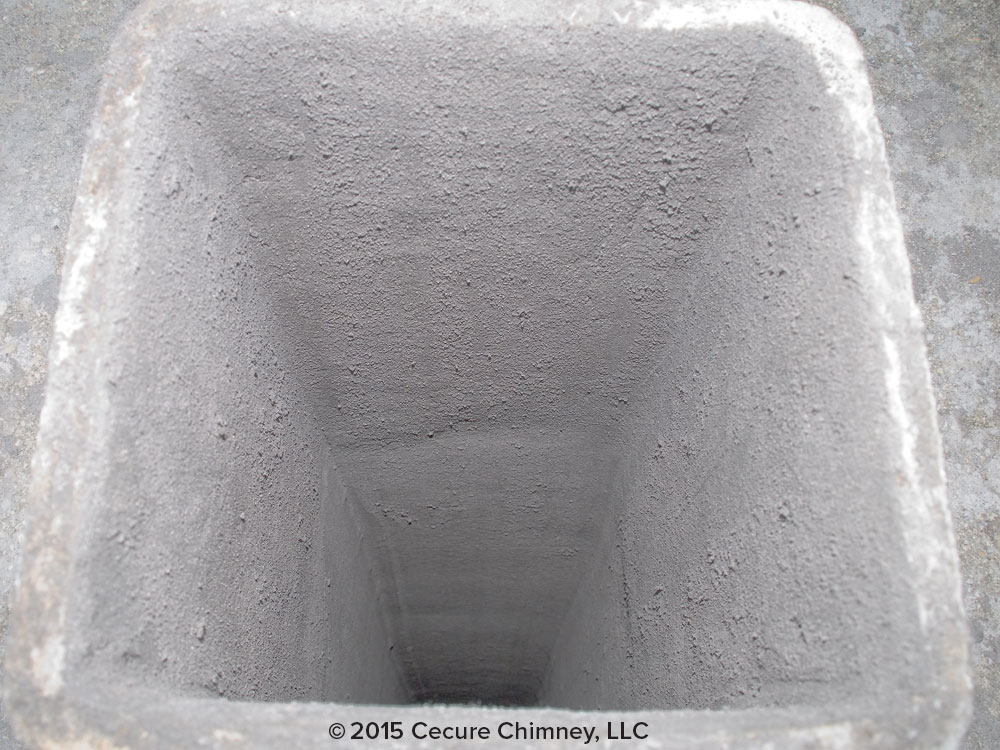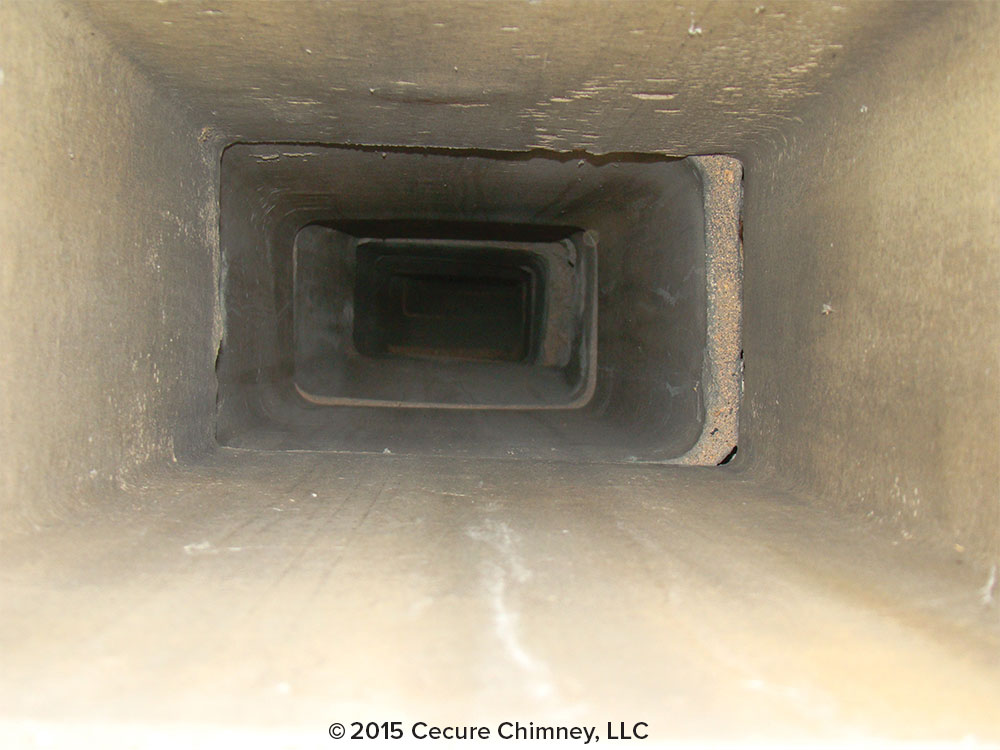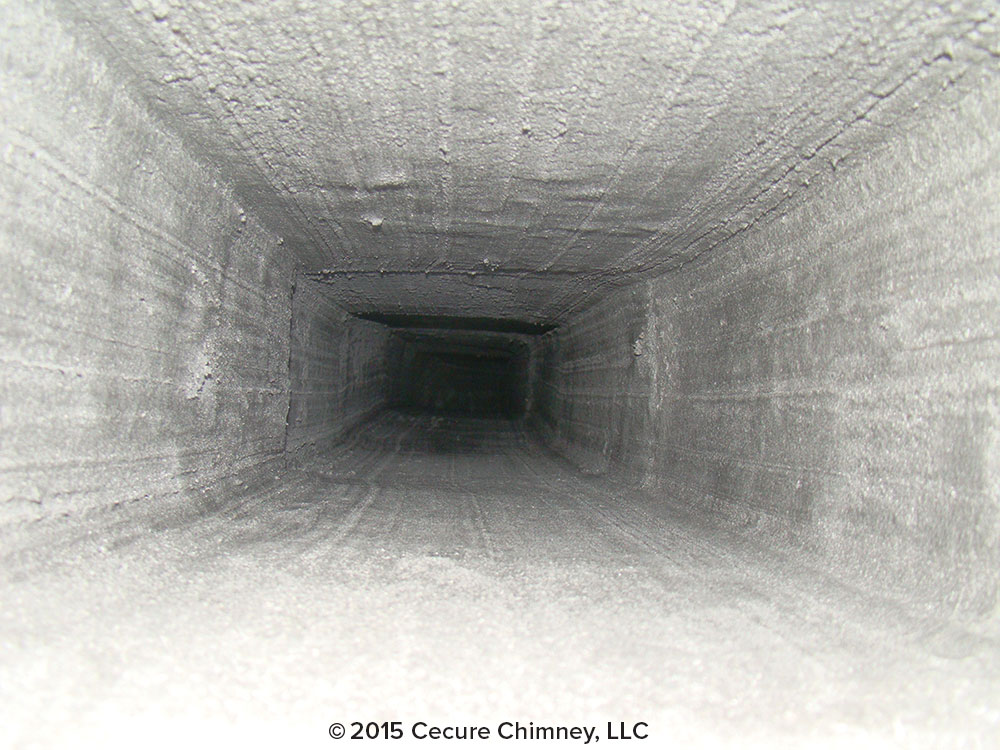 chimney joint repair
The photos below show actual before and after pictures of mortar joints repaired with the Joint Repair System. These gaps can allow for potentially hazardous flue gases and chimney fires to escape the flue liner and come into your home. As the photos indicate, these gaps were effectively sealed with HeatShield® Cerfractory® Flue Sealant, restoring the flue to its original integrity.
Read more about HeatShield® here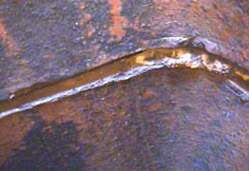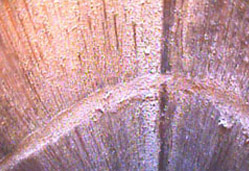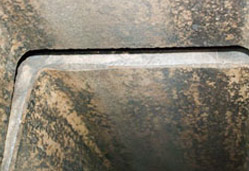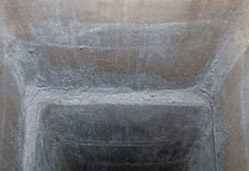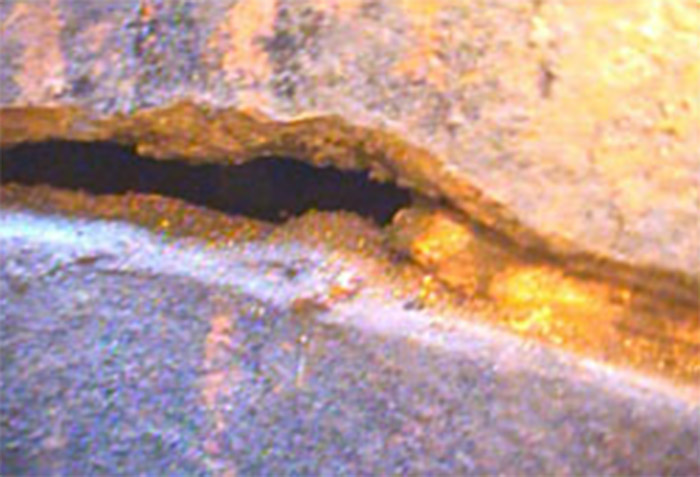 Areas we serve
Broken Arrow
Tulsa
Jenks
Sapulpa
Claremore
Coweta
Sand Springs
Bixby
South Grand Lake
Collinsville
Glenpool
Grove